Kindness is defined as doing something towards yourself and others, motivated by genuine desire to make a positive difference. Kindness is shown to increase self-esteem and mood, decrease stress levels, improve relationships, slow aging, and is accompanied by emotional warmth. Research shows kindness and mental health are deeply connected.
We at The Wildwood Senior Living know that one act of kindness can lead to many more. Kindness is contagious and it begins with you!
To me, kindness means being selfless, caring, compassionate, and unconditionally kind. Like love, kindness takes practice to understand and feel it. We share love with others through kind acts such as a smile, a nice word, an unexpected deed, or a planned surprise. You can inspire others to spread kindness by finding opportunities to give compliments. Do a favor without asking for anything in return.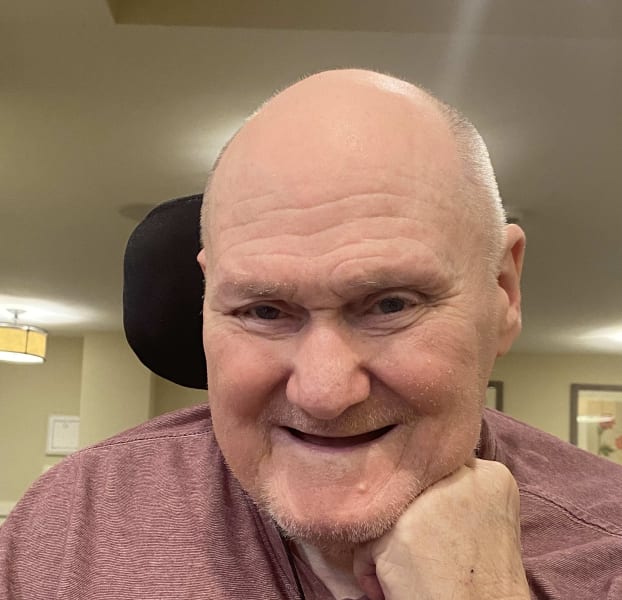 An example of kindness happened recently when our resident services assistant paid for one of our residents' dinners during an outing. The resident didn't have any money on hand and our team member didn't want her to miss out.
Kindness is important to health and well-being. Researchers have shown that a simple act of kindness can reward our bodies and minds with feel-good chemical substances.
The Wildwood Senior Living practices kindness each day with every resident, whether they live in Independent Living, Assisted Living, or Memory Care. Arrow Senior Living believes "Acts of Kindness can drive change in the world." We hope kindness finds its way to and from you.