September is "National Good Neighbor Month," and in the spirit of this special time, we would like to take the opportunity to share about a unique part of our senior living community - our Memory Care Neighborhood.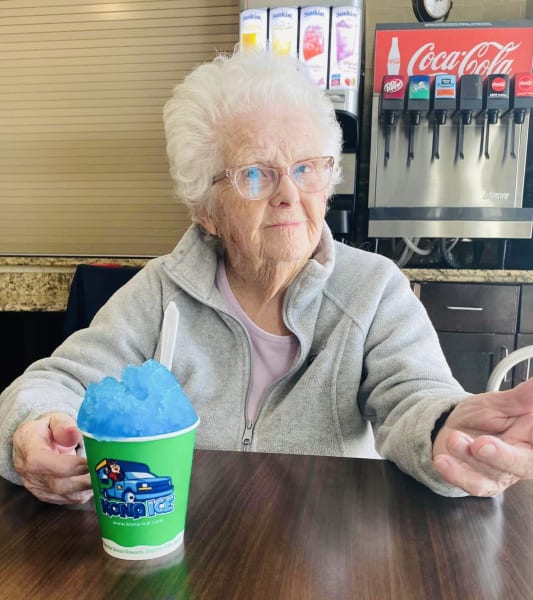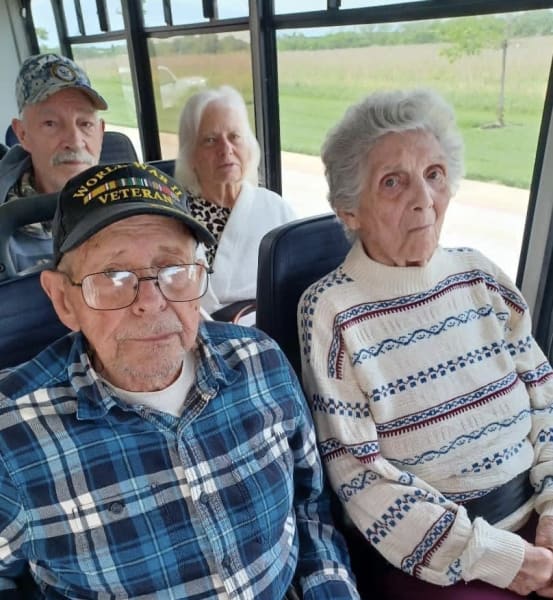 Here at The Wildwood Senior Living we strive to make our Neighborhood a special place, not just for our residents, but for everyone who comes to visit and join in our daily festivities. We celebrate being good neighbors every day.
Our Memory Care community is called Neighborhood because it is a way to express how we bring our residents together and create a heart-warming sense of belonging.
Our Neighborhood is a special place we call home. We love each one of our neighbors for their own unique self. We have amazing staff that love and care for our residents as if they were their own loved ones.
Being able to educate and communicate with families is something I personally enjoy. Educating the world around us about the unique individuals in our Neighborhood is always a rewarding experience. Empathizing and supporting others along the way makes our Neighborhood a highly-desired place to be.
September is also Alzheimer's month. There are many ways to support people who are living with dementia. I enjoy when others donate sensory items to our Neighborhood for everyone to enjoy. I believe in getting out in the surrounding community we live in and educating. Showing support through the Alzheimer's association as well as volunteering is a great way to show support during the month of September. Don't forget to wear your purple!
We encourage everyone to be a "good neighbor" and find ways to engage and make a difference in the lives of individuals living with dementia. You don't need to have a special talent, just a heart for others around you. If you would like more information about volunteering in a Memory Care Neighborhood near you or if you are caring for someone with Alzheimer's or dementia, we would love to help!