It was November 1975 when the American Diabetes Association (ADA) first declared November National Diabetes Awareness Month. While diabetes is a common condition among Americans, there are still many Americans that are unaware of what diabetes is, who is at risk, and what chronic conditions can result from the disease. For example, most Americans with diabetes have Type 2, which is highly preventable with diet, exercise, education, and understanding of the disease. As Director of Wellness at The Wildwood Senior Living, it is up to me to spread awareness and provide education for diabetes.
The main difference between Type 1 and Type 2 diabetes is that Type 1 diabetes is a genetic condition that often shows up early in life. Type 2 is mainly lifestyle-related and develops over time. Some early signs and symptoms of diabetes include feeling more thirsty than usual, urinating often, losing weight without trying, presence of ketones in the urine, feeling tired and weak, feeling irritable or having other mood changes, having blurry vision, and having slow-healing sores.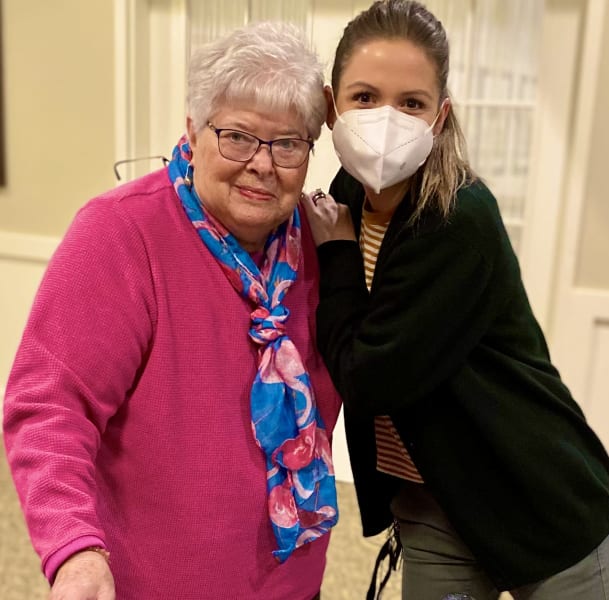 Comorbidities that could arise because of diabetes are obesity, dyslipidemia, hypertension, heart disease, kidney disease, mental health, sleep disorders, and cancer. Some lifestyle changes that can be made to decrease the risk of diabetes include losing extra weight, being more physically active, and eating healthy plant foods and healthy fats.
Poor diet, lack of physical activities, and poor self-monitoring of glucose levels are some of the most common obstacles for at-risk Americans.
To support our residents that have diabetes we offer better food choices and options, provide exercise programs, and educate on glucose monitors.
It is important to know the signs and symptoms of diabetes. The Wellness Team of The Wildwood Senior Living is highly trained to recognize, educate, and help with the prevention of diabetes. We are also skilled with assisting residents currently afflicted with the disease.