There is no doubt that events and celebrations pull people together. Here at The Wildwood Senior Living, we believe Halloween is a perfect time to build up our team and encourage workplace camaraderie. It helps create traditions, provides opportunities for intergenerational fun, and builds positive morale within the team. Plus, it's a great holiday to let the team break loose and plan some seasonal fun!
This year, our team will celebrate by having an employee costume contest in our memory care community, decorating pumpkins with residents, presenting a Halloween-themed magic show, sponsoring a pumpkin carving/decorating contest between departments, and holding the annual trunk-or-treat with visitors from the community.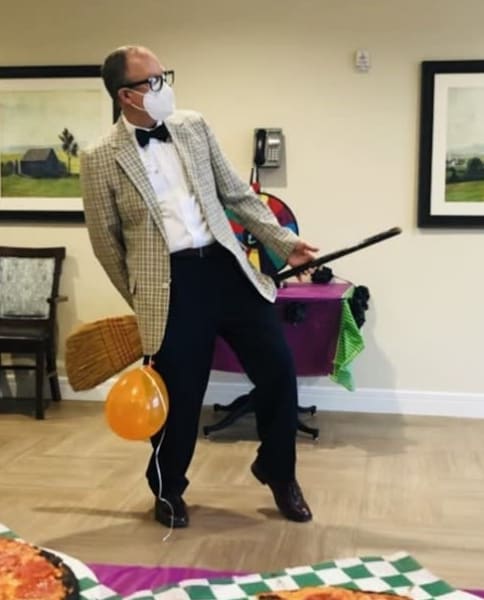 Traditions like these are important because they give teams time have fun at work, and it raises morale. It helps build relationships, other than just work relationships, and gives employees a chance to share with their coworkers.
Celebrating Halloween at work can be a great opportunity to have fun while team building and improving company culture. As the Business Office Director, I love having these built-in opportunities to have fun and grow together as a team!